Introducing our resorts, part of our prestigious hotel chain. Offering unparalleled elegance, breathtaking views, and world-class amenities, our resorts redefine the concept of hospitality.
For info and reservations – booking@essencehotels.it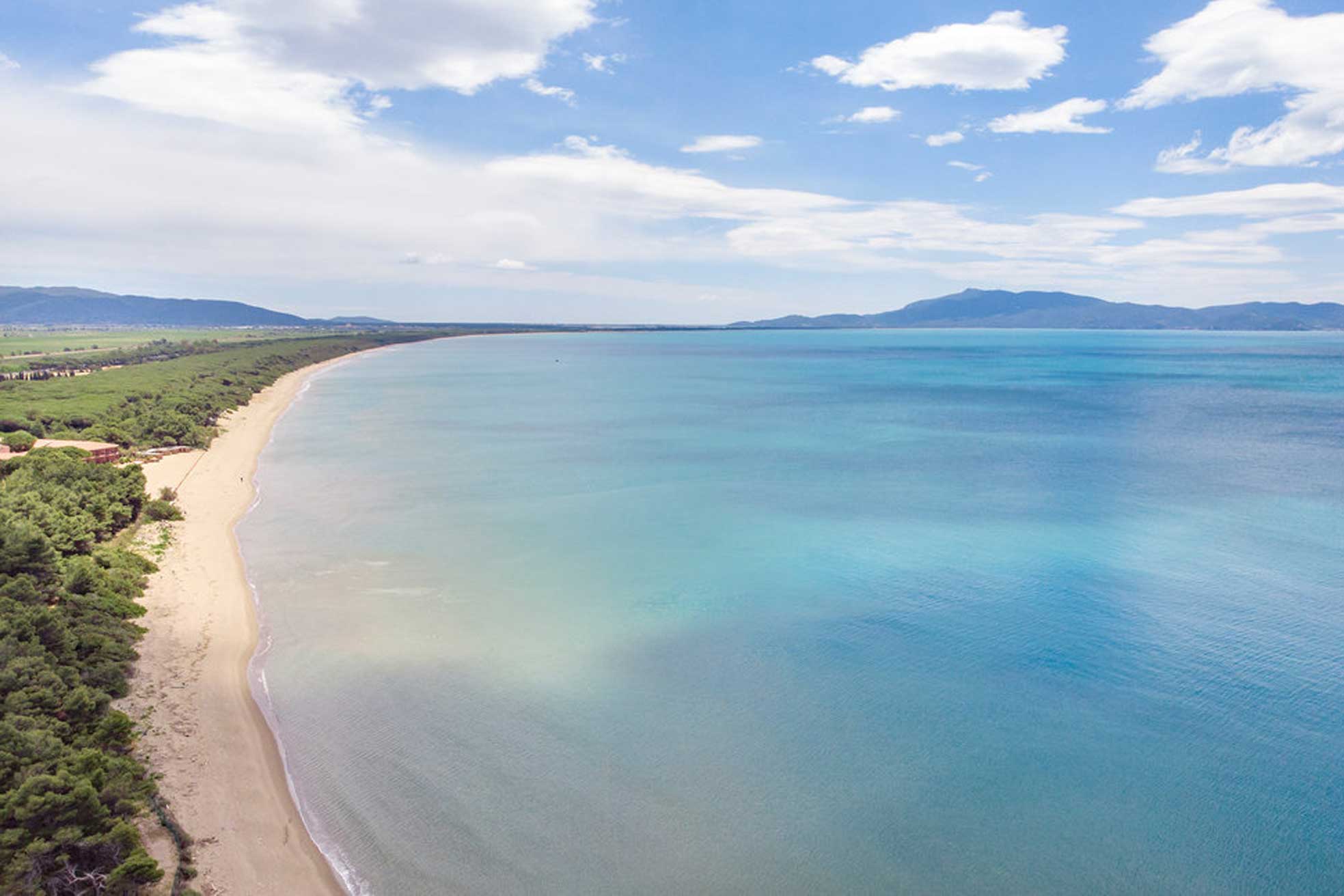 Principina Resort
PRINCIPINA MARE – TOSCANA
Nuova Apertura
Giugno 2024
A leading company for travel solutions
A true benchmark for hospitality in Italy. Exceptional standards of hospitality and absolute dedication to the highest canons of customer service. A complete involvement of the 5 senses, a 360-degree sensory experience within the hotels to make you live the unique charm of Italy.
HAPPENING AND ARTISTIC PERFORMANCE PROGRAM
EXCITING ENTERTAIN PROGRAM
EXPERIENCE SPECIAL PROGRAM